$10.00 Wasco Reserve vs Bakersfield Train Robbers 6/28/2022 7:45:00 PM



Sam Lynn Ballpark
Visiting Team
Fundraising Tickets for

4009 Chester Ave
Bakersfield, CA 93301
Home Team
Your Company or Organizaton Here




www.bakersfieldtrainrobbers.com
-Your Company or Organizaton Here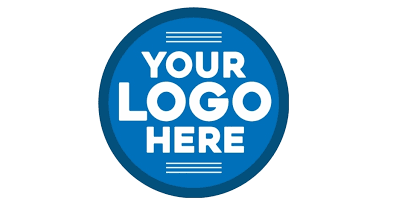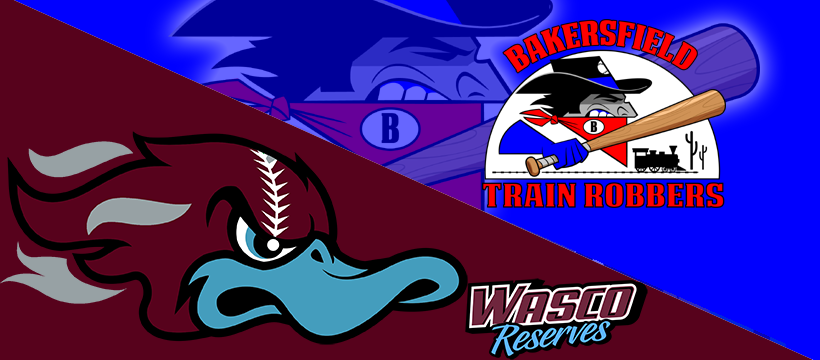 After the conclusion of the game Your Company or Organizaton Here will receive their proceeds of tickets based on number of tickets bought through this exact link.
Tickets bought through regular website or at the gate do not qualify towards proceeds.
Once you buy your tickets they will be emailed to you immediately after purchase.
If you use hotmail check your spam folder.